Why visit a family chiropractor?
The world has experienced a growing reliance on Western medicine, but we offer an inside-out solution to your health challenges—safe and natural chiropractic care that gets you back on track.
Our holistic approach promotes mind-body connection by improving the communication pathway between nerve tissue and body tissue—allowing your body to self regulate and self heal. By actively listening and building mutual trust we get to the route of your problem in a safe and open environment.
At the end of the day we like to think of ourselves as realistic optimists. Because whether we're helping you improve your child's sleep pattern or your own pain, there's one thing we're certain of—your body has the potential to heal itself.
Your Vancouver Chiropractor
Dr Avtar Jassal utilizes the Torque Release Technique (TRT) at our Vancouver chiropractic clinic. TRT is the only chiropractic technique developed out of a blind research study to provide a precise, gentle release in spinal tension. It allows Dr Jassal to detect and correct primary dysfunctions to the spine and nervous system using an Integrator instrument known as the "endorphin gun".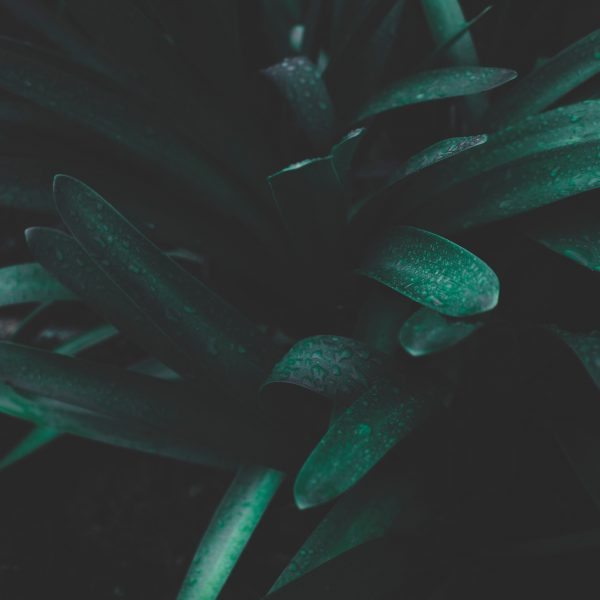 Diana sought care for debilitating pain walking to the end of her neighbourhood block. She had previously seen numerous health practioners with little to temporary resolve. Following 4-weeks of chiropractic care with Dr Jassal, Diana is in the gym exercising regularly again! She is beyond thrilled at her improved ranges of motion and overall results.
Since beginning chiropractic care 4-weeks ago, Joyce's neck and shoulder pain have both significantly reduced. With her newfound ranges of motion, she is sleeping better and feeling more energetic throughout the day!
Prior to chiropractic care, Chris was experiencing excruciating mid-back pain on 70% of his driving trips. His mid-back pain completely resolved after six adjustments and he is now driving comfortably again. Chris is beyond amazed at the results and genuinely looks forward to continued success with chiropractic care!